DJ's Little Man
13 Year old, 17 hand TB gelding.
SOLD

Little Man is 13 years old, 17 hand, big bay TB gelding. Single owner has had him his whole life. He has not raced and has really clean legs. At a true 17 hands he could be a little intmidating, but he is really nice to work with. He has never had to have a chain used on him and he is super respectful of people. You can clip, bath, pull his mane, braid, stands well for the farrier, trailers, blankets, and ties . He was started when he was 4, he lunges, ground drives, has trail experience, goes through water and over and through most anything, he really likes to go out on hacks - which is mostly a conditioning exercise I do and he does not get hot or try to run off. Little Man has been to a few shows and was always calm and a perfect gentleman.. He has not had much show experience as other projects have been pushed infront of his schooling. He is really quite and does not get rattled. I just tie a hay bag to the trailer and he stands there eating. Since he is a TB he can get a little amped, but not bad and he is still easy to handle. He is schooling some second level moves and is steady in his lateral movements - leg yeild, shoulder-in, haunches-in, turns on the haunches, working on half-passes. He is steady in the bridle and w/t/c and whoa. Little Man is ready to take someone far.


Little Man is offered at $3000.00 OBO call Amy at
541-401-2606 or email nags_rus@yahoo.com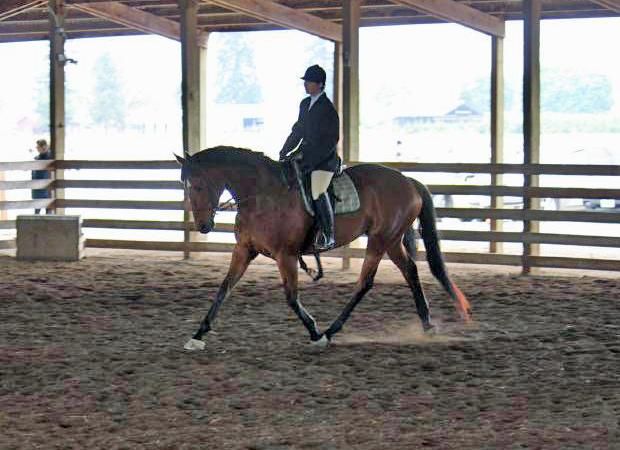 Fresh Flowers aka Biscuit

5 year old Registered Quarter Horse Filly.
$3500.00
SOLD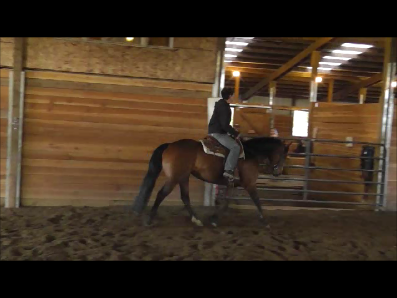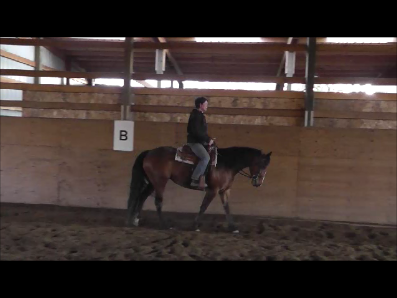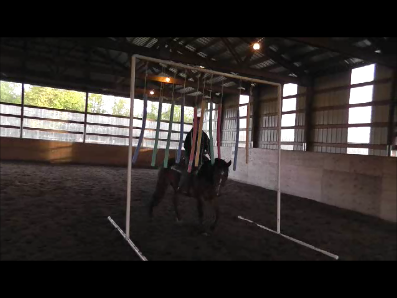 Call Jane at 541-723-5471